Church Training Service
Training the next generation of church leaders
The purpose of the CTS Program is to help students identify and develop their God-given abilities for use in service to Him and His church.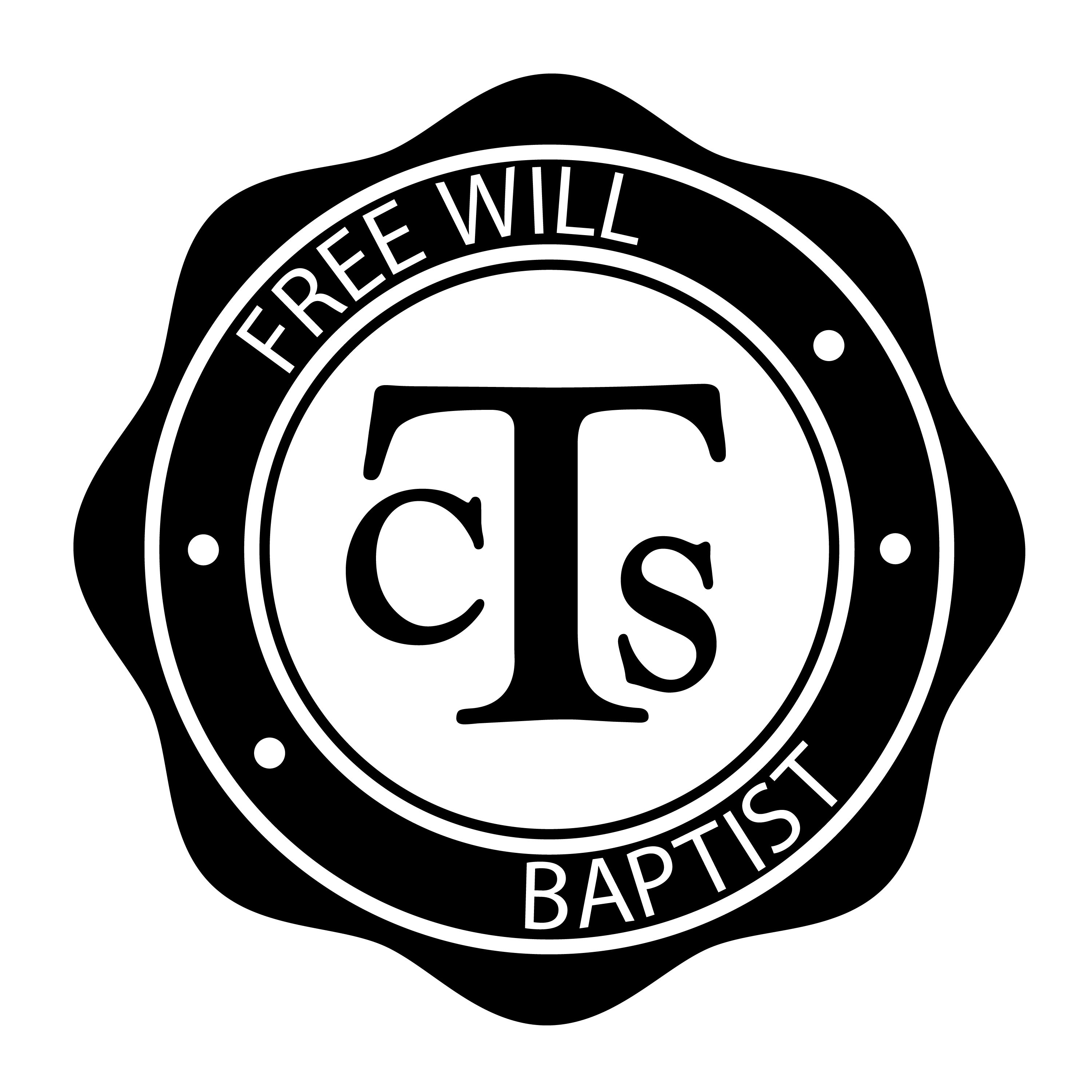 All CTS Ministry Expo entries due May 20.
2022 National CTS Ministry Expo Winners PowerPoint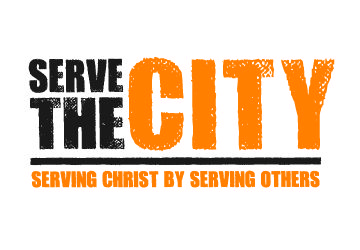 Serve the City Click Here to sign up for opportunities to Serve the City.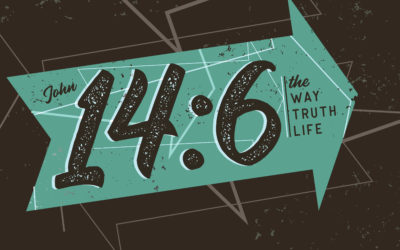 2022 CTS Ministry Expo Winners PowerPoint
CTS Values
——–
Every child is capable of worship.
All worship does not look the same.
The Bible is the Word of God and our guide.
Scripture memory and understanding is vital for a lifelong faith.
Music and the Arts are appropriate expressions of worship.
We must surrender our gifts to God for His purpose and His glory.
We are not gifted to bring honor to ourselves.
A student's participation or placement in the CTS Ministry Expo does not value one person's gift over the other.