Church Training Service
Training the next generation of church leaders
The purpose of the CTS Program is to help students identify and develop their God-given abilities for use in service to Him and His church.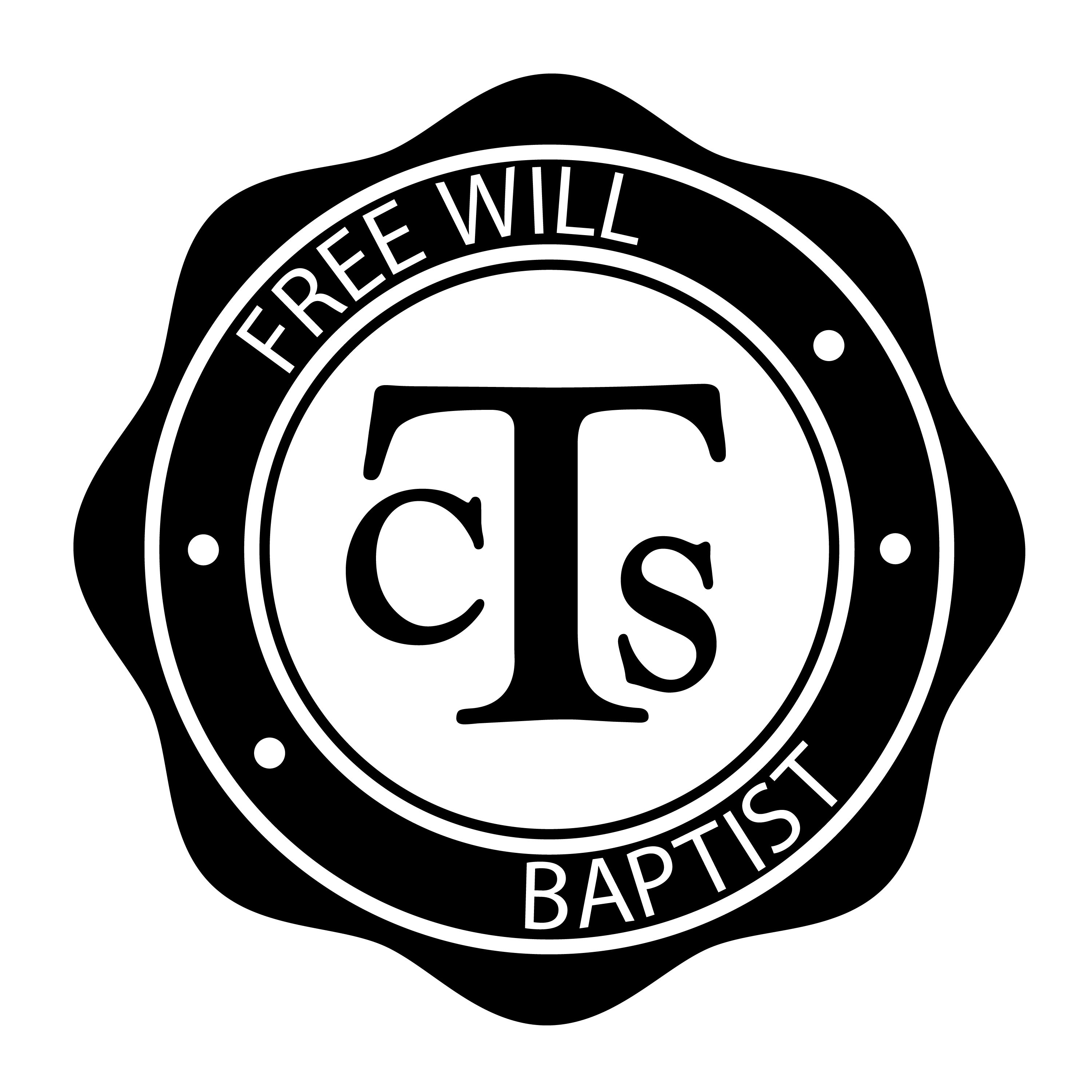 Looking for information related to the 2021 National CTS Ministry Expo?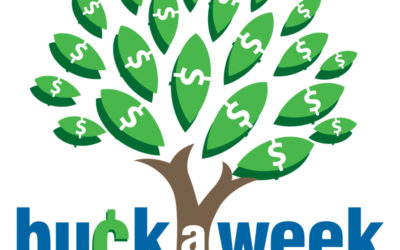 I think one of my favorite stories in the Gospels is Jesus feeding the five thousand. There is so much in this story that stands out to me, but one thing in particular is the boy who gave his lunch for the cause. The disciples of Jesus were faced with a dilemma. They...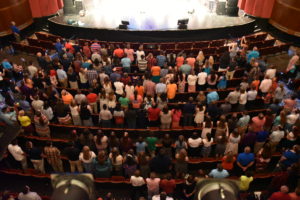 The over 2200 attendees of the Vertical Three Conference are a big reason why Free Will Baptists are moving toward normal.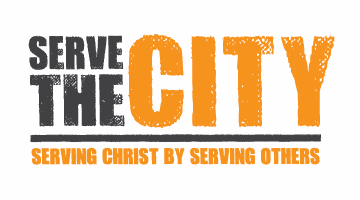 Serving is not about you or me. It's about being the hands and feet of Jesus and showing love to people by serving them just as Christ did Himself. Matthew 20:28 28 Even as the Son of Man came not to be served but to serve, and to give His life as a...
CTS Values
——–
Every child is capable of worship.
All worship does not look the same.
The Bible is the Word of God and our guide.
Scripture memory and understanding is vital for a lifelong faith.
Music and the Arts are appropriate expressions of worship.
We must surrender our gifts to God for His purpose and His glory.
We are not gifted to bring honor to ourselves.
A student's participation or placement in the CTS Ministry Expo does not value one person's gift over the other.