Creating opportunities for students to love and follow Jesus.
Delivering Experiences
From national conferences to regional training, V3 provides opportunities to connect.
Focus on Learning
V3 creates engaging programs and products to provide a biblical foundation for life.
Take Action
Explore all the ways students and leaders can put faith into action.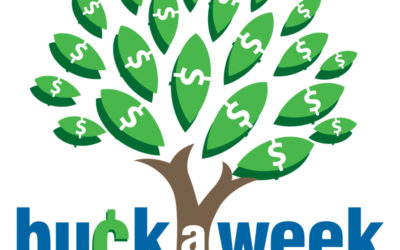 I think one of my favorite stories in the Gospels is Jesus feeding the five thousand. There is so much in this story that stands out to me, but one thing in particular is the boy who gave his lunch for the cause. The disciples of Jesus were faced with a dilemma. They...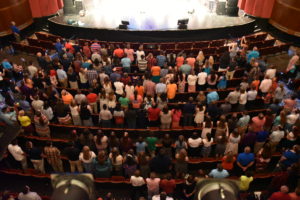 The over 2200 attendees of the Vertical Three Conference are a big reason why Free Will Baptists are moving toward normal.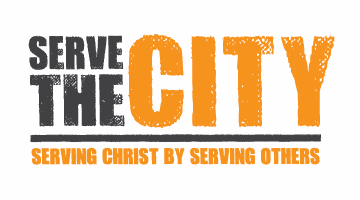 Serving is not about you or me. It's about being the hands and feet of Jesus and showing love to people by serving them just as Christ did Himself. Matthew 20:28 28 Even as the Son of Man came not to be served but to serve, and to give His life as a...