2023 Vertical Three Theme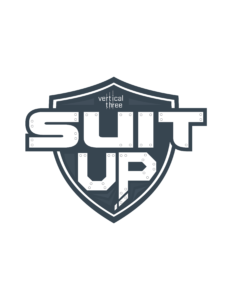 Creating opportunities for students to love and follow Jesus.
Delivering Experiences
From national conferences to regional training, V3 provides opportunities to connect.
Focus on Learning
V3 creates engaging programs and products to provide a biblical foundation for life.
Take Action
Explore all the ways students and leaders can put faith into action.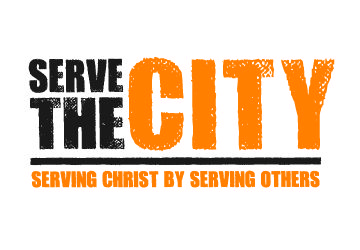 Serve the City Click Here to sign up for opportunities to Serve the City.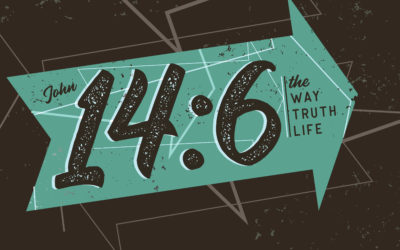 2022 CTS Ministry Expo Winners PowerPoint