Creating opportunities for students to love and follow Jesus.
Delivering Experiences
From national conferences to regional training, V3 provides opportunities to connect.
Focus on Learning
V3 creates engaging programs and products to provide a biblical foundation for life.
Take Action
Explore all the ways students and leaders can put faith into action.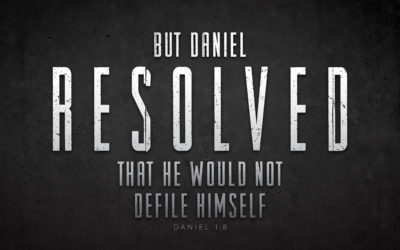 The 2021 Vertical Three Conference will use the theme, invited speakers, and Tuesday entertainment planned for this year.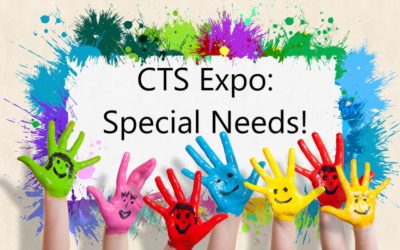 The Special Needs Competition at the annual CTS Ministry Expo provides VIII students with special needs the opportunity to showcase their talent in a unique setting. All Special Needs competition will take place in the same room and will flow from one category to...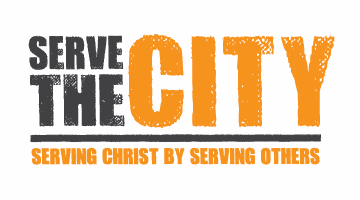 Serving is not about you or me. It's about being the hands and feet of Jesus and showing love to people by serving them just as Christ did Himself. Matthew 20:28 28 Even as the Son of Man came not to be served but to serve, and to give His life as a...